DEC 6, 2022 – FEB 28, 2023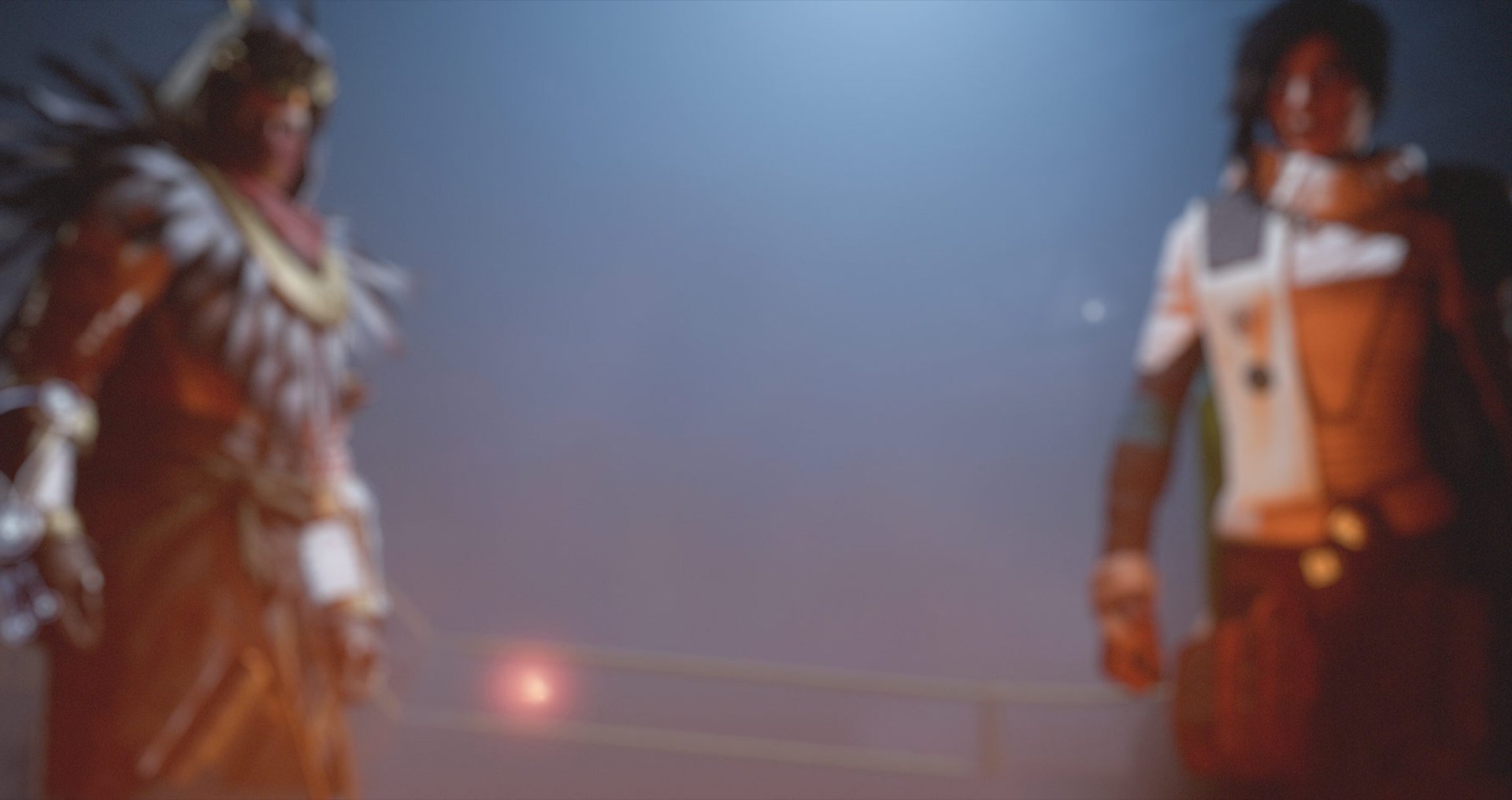 The Infiltrator, the War God, and the Machine
The Hive God of War moves to seize control of Rasputin's network of weaponized satellites. In her hands, she would turn its devastating power on the Last City. To stop her, the Vanguard has authorized special covert operations armed with the Warmind's most advanced weaponry. Agents conducting these operations are known as Seraphs.
MATCHMADE ACTIVITY

Heist Battlegrounds

Seraphs have deployed to multiple destinations to infiltrate Braytech facilities, bypass advanced defense systems, and neutralize hordes of Wrathborn. Your security clearance has been granted and your Seraph fireteam awaits, Guardian.
EXOTIC MISSION
Operation: Seraph's Shield
For this mission to succeed, Guardians must gain access to the most impenetrable facility in the solar system: a Braytech orbital platform above the Last City. Break through layers of security each week and awaken Rasputin before it's too late.
BECOMES AVAILABLE ON DECEMBER 20
Revision Zero
Once deep enough within the facility, Guardians will reach the weapon Revision Zero. In the weeks following its discovery, multiple catalysts can be acquired, each adding to the mysterious Exotic's power.
Leap into the Light
Bungie and Ubisoft join forces to bring Guardians and Assassins face to face. Join a pantheon of legends with new ornament sets now available in the Eververse store.
High Voltage
Shield yourself with armaments infused with Arc and force your foes to stand and face the light... ning.
Guardian Seraphs
State of the art Vanguard equipment made with precision for the finest infiltration fireteams.
Rose Hand Cannon
One of the first Legendary rewards available in the new Crucible Competitive Division.
The Wolves Howl
Wear the mantle of an Iron Lord and make Valus Forge proud.
Warminded
The kind of armor that makes people who review security footage quit their job immediately.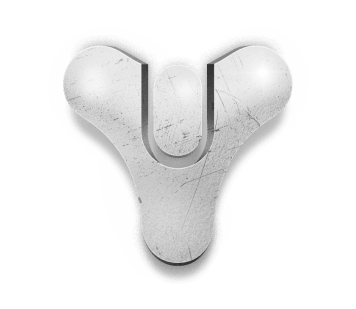 MOMENTS OF TRIUMPH
As the final Season of Year-5 begins, reflect on all you have accomplished and seize the moment to add to your impressive collection of victories. For although the journey begins anew, our triumphs are with us forever.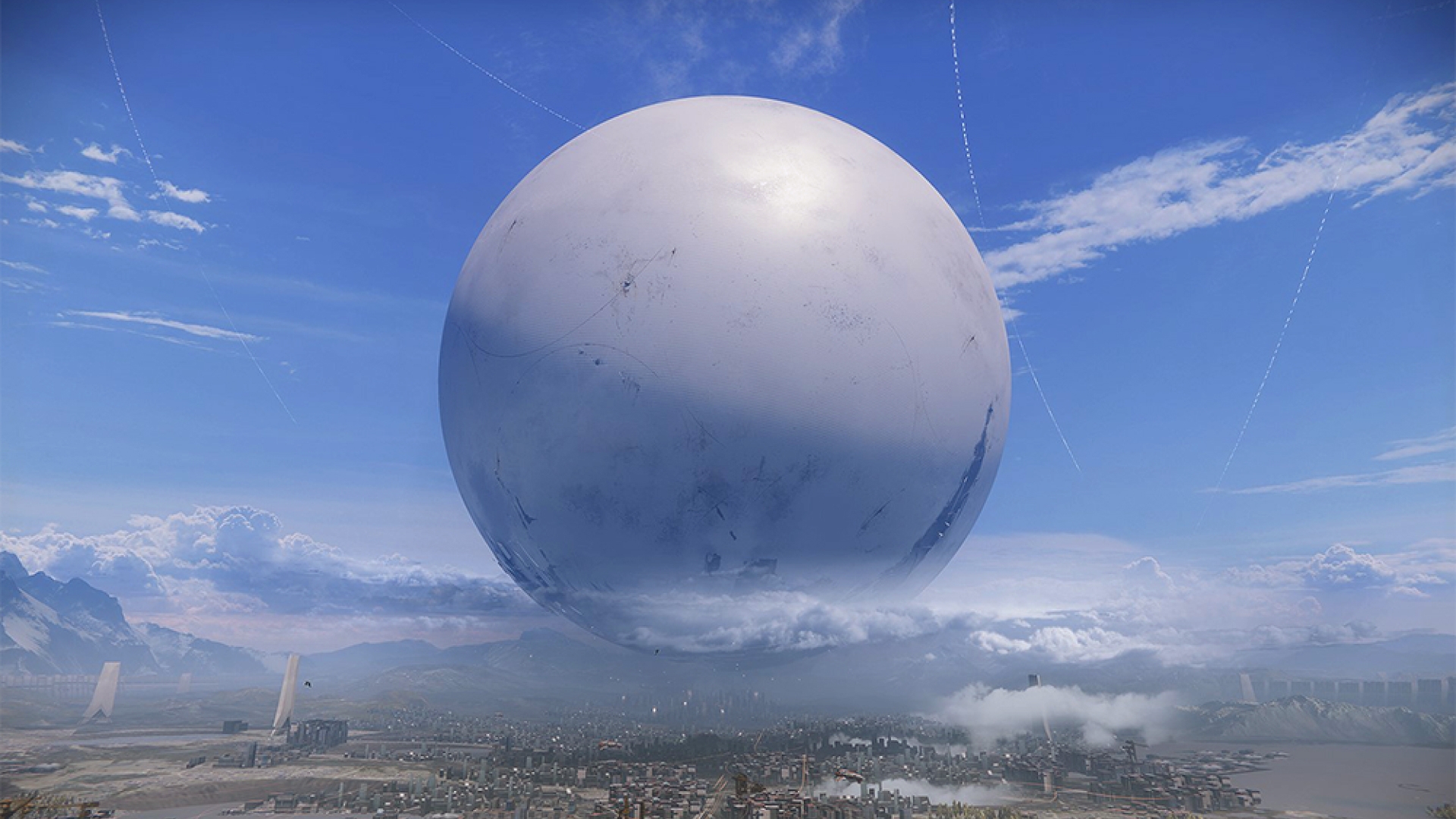 MMXXII
Celebrate the year by visiting your favorite destinations and conquering new and long-postponed challenges with a fervor that inspires future Guardians to greatness.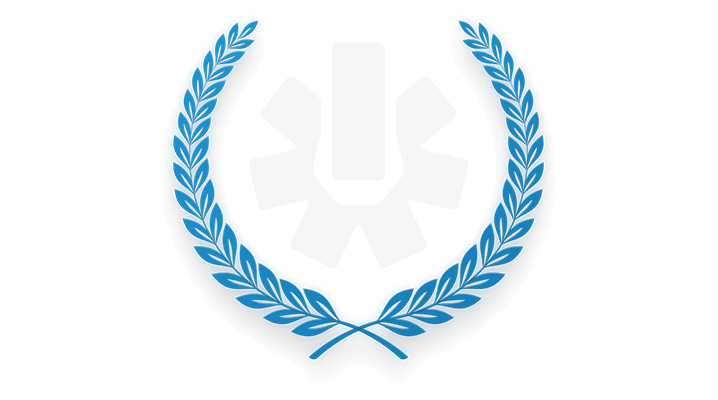 Bungie Rewards
Complete the raid and dungeon Triumphs to unlock an exclusive patch. There's also a new Seal and Moments of Triumph T-shirt; all unlockable throughout the Season.

Learn how Bungie Rewards can help you wear your Triumphs.
Gear, XP, rewards! Get the Season Pass and instantly unlock the new Exotic Submachine Gun. Also get XP boosts that speed up Seasonal ranks and reward track unlocks.
Exotic SMG
Add the catalyst and rank-100 ornament to The Manticore and strike at your foes with its venomous roar.
Universal Ornaments
Impossible missions. Impossibly stylish. The Season's ornament sets are ready for your wardrobe.
Enhanced Progression
Over 100 rewards, including XP boosts, Exotic engrams, upgrade materials, cosmetics and more.
FREE SEASONAL REWARDS
SEASON PASS REWARDS
Season Pass Owners
Free for Everyone
Instantly Unlocked Exotic Weapon
done
Seasonal Activity
done
Free Trial*
Seasonal Reward Track
done
Free Reward Row
Seasonal Gear and Armor
done
Selected Gear and Armor
Seasonal Challenges
done
Selected Challenges
Seasonal Artifact and Mods
done
done
Event: The Dawning
done
done
Rose Hand Cannon & Iron Banner Armor Sets
done
done
Event: Moments of Triumph
done
done
* The free trial of Heist Battlegrounds grants non-Season Pass holders with a single playthrough of the activity.
Purchase the Season of the Seraph Silver Bundle and receive a new Legendary emote along with 1,700 Silver (1,000 + 700 bonus Silver) which you can use to purchase Seasons, cosmetics, and more! Visit the Seasons tab in-game to use your Silver and buy Season of the Seraph. To unlock your new emote, speak with Master Rahool in the Tower.
Buy Now
One-time purchase available during Season of the Seraph. Silver is an in-game currency used at the Eververse store.
Season not included with purchase.
SCREENSHOTS
TRAILERS
WALLPAPERS